Find Michelle Romary Apparel at the following events.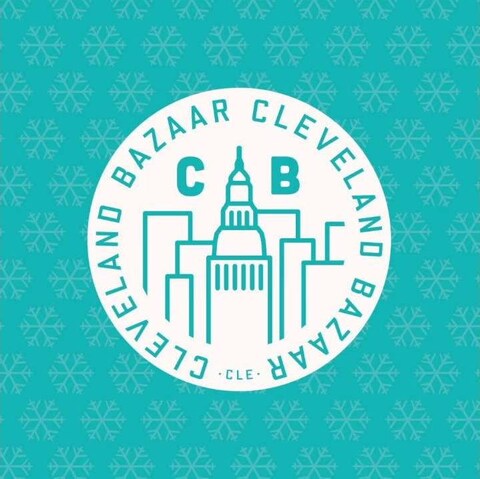 Dec 8 - Dec 9
Cleveland Bazaar Holiday
Since 2004, handmade artists from across Northeast Ohio (and beyond!) have gathered with us at 78th Street Studios to sell their amazing work during our holiday show. We got our start in this building, and it's still our largest holiday season event. Join us in Gordon Square and find one of a kind gifts for everyone on your list from both Bazaar vendors and resident art studios!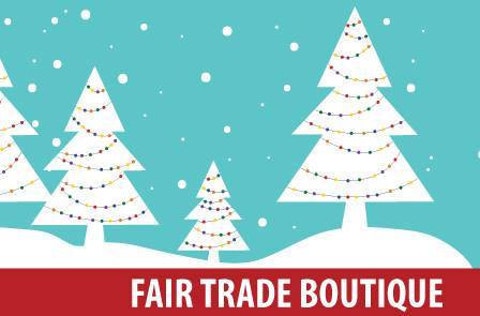 Nov 29
Christmas Fair Trade Boutique
This will be my 3rd year as a vendor at this wonderful event. Please stop out and shop from 5-8pm on Thurs. Nov. 29th. Enjoy free admission, free parking, and a great selection of goods.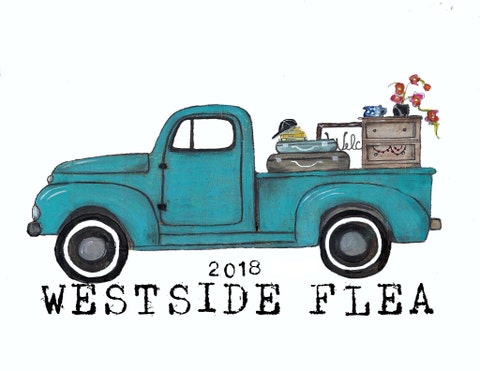 Nov 24
Westside Flea
Help us celebrate Small Business Saturday by shopping local at the last Westside Flea of the year! The event will be held from 9 a.m. to 2 p.m. in the main hall of St. Clarence Church, 30106 Lorain Road, North Olmsted, OH 44070. You will find an eclectic blend of vendors at the Westside Flea -- food trucks, handmade jewelry, antiques, furniture, handcrafted soap, home decor, vintage clothing, art, live music, free balloon art, alpacas & more. Buy a raffle ticket to win a prize and benefit a loca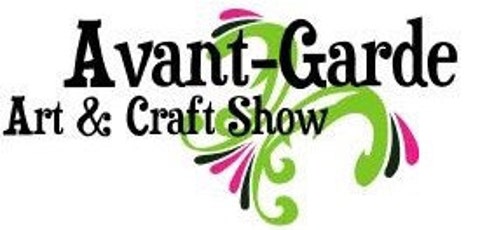 Nov 17 - Nov 18
Fall Avant-Garde Art & Craft Show
Tis' the season to shop! Join us this spring for our annual Rocky River fall event! This large show will feature artists and crafters selling their original handmade items at this beautiful venue! The show will also be catered with a full concession stand by locally owned Billy's Hut. Admission is $3 to the public, children under 12 are free. A portion of proceeds will benefit local non-profit, Karen Foundation for MS.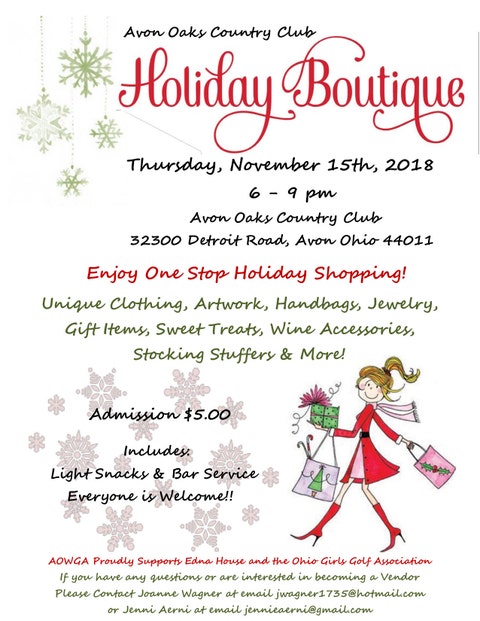 Nov 15
Ladies Holiday Boutique
Enjoy One Stop Holiday Shopping! Unique Clothing, Artwork, Handbags, Jewelry, Gift Items, Sweet Treats, Wine Accessories, Stocking Stuffers & More! Admission $5.00 Includes: Light Snacks & Bar Service Everyone is Welcome!! AOWGA Proudly Supports Edna House and the Ohio Girls Golf Association
Oct 15
720 MKT #3 at Gervasi Vineyard
Oct 1
Kamm's Corners Farmers Market
Aug 20
Kamm's Corners Farmers Market
Aug 5
Vermilion Beach Market
Aug 4
Vermilion Beach Market
Jul 9
Kamm's Corners Farmers Market